Kids' Crocband Sandal
Sale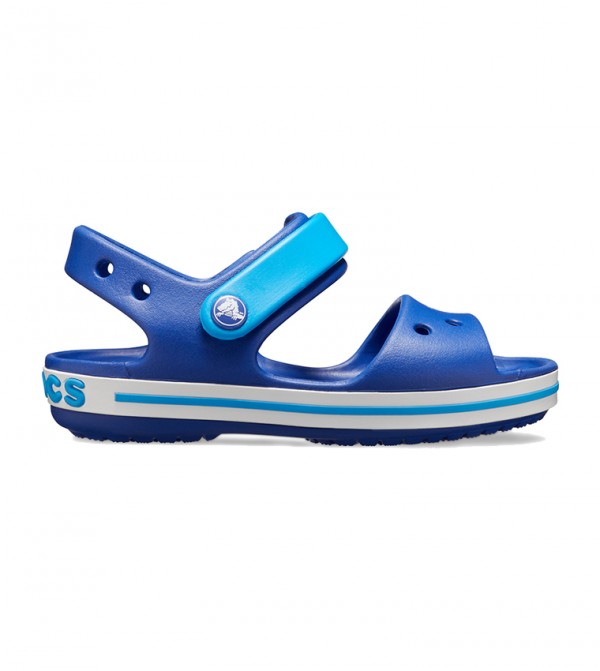 Kids' Crocband Sandal
Sale
Delivery by

Select Area
Ajman Industrial 2
Select Area
Ajman Industrial 2
Abu Dhabi
Ajman
Al Ain
Dubai
Fujairah
Ras Al Khaimah
Sharjah
Umm Al Quwain
Western Region
Abu Dhabi
Ajman
Al Ain
Dubai
Fujairah
Ras Al Khaimah
Sharjah
Umm Al Quwain
Western Region
Colors:
Cerulean Blue/Ocean
Free Shipping on All Orders

Free Shipping on All Orders. This limited-time offer is subject to change without notice.. For complete shipping information,

click here.

Free Returns on All Orders
Kids' Crocband Sandal
Item #12856-4BX-CRLN-BLUE-OCEN
A true delight for your kid's feet, these trendy blue colored Crocband sandals by Crocs will be a great pick for your little one this summer. Crafted from thermoelectric, these slip-on sandals will lend a unique charm your kid's unique look. Your kids will look smart when these sandals will be paired with casuals.